Generally I just do art art, but a few years ago, I started doing some word art, and had a lot of fun with it! I've enjoyed making Scripture bookmarks, and enjoyed it!
They also make fun and easy gifts, especially for the not so "gifty" people in my family that are hard to come up with gift ideas for!
Here are some pictures of my latest ones. Enjoy!
This is part 3.
Read part 1 here: https://clarahridings.wordpress.com/2021/02/28/scripture-art-on-bookmark-part-1/
Read part 2 here: https://clarahridings.wordpress.com/2021/03/11/scripture-art-on-bookmarks-part-2/
What do you think? Which is your favorite? Have you ever made bookmarks? I'd love to hear your thoughts!
P.S. Adorable Janet, age 5, needs a sponsor! Can you help? Even if you can't sponsor, you can share, which makes so much difference! I just love her smile, don't you? Here's the link to her sponsorship page: https://www.compassion.com/sponsor_a_child/child-biography.htm?gid=09144034&source=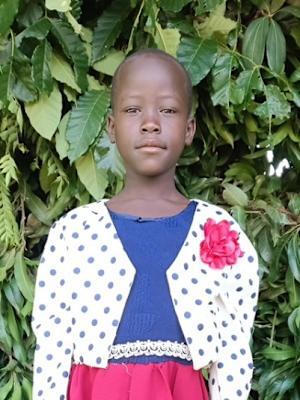 Thank you for reading!
-Clara